During Summer 2021, Digital Measures access was renewed for the College of Fine and Applied Arts, College of Business and University Library. All three utilzie the application for annual reports and other reporting needs. Those users witnessed no change to their access to the system.
Previous users outside those three college had their accounts disabled. Any information previously entered is still stored within Digital Measures. No information was deleted.
Copies of user information can be compiled upon request. Email the univeristy administrator for more information, robertsonrw@appstate.edu.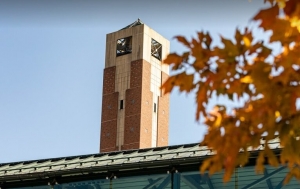 Tags: